TOLEDO – The Toledo Christian Church would like to invite the public to a performance by The Homecoming Gospel Choir on Sunday, November 7.
This two-hour concert will feature many singers and musicians from across southern and central Illinois, with many soloists, duos, trios and quartets singing popular gospel songs and hymns. Admission is free, but a voluntary offering will be received.
This will be the last concert of the year for the Homecoming Gospel Choir. The concert starts at 6 p.m.
Toledo Christian Church is located at 501 S. Maryland in Toledo.
For more information, contact the Toledo Christian Church at 217-849-3187.
My Town: Clint Walker's Memories of Coles County From the Archives
Cosmic blue comics
Mattoon Arcade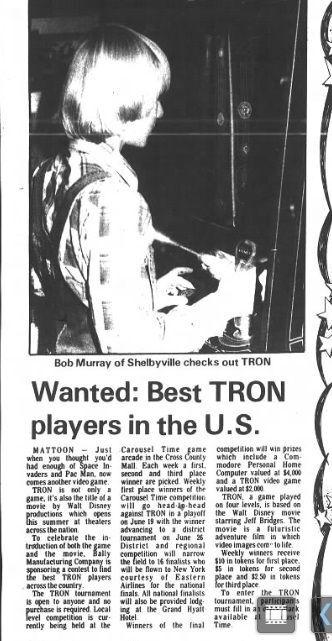 of Icenogle

Cooks Mills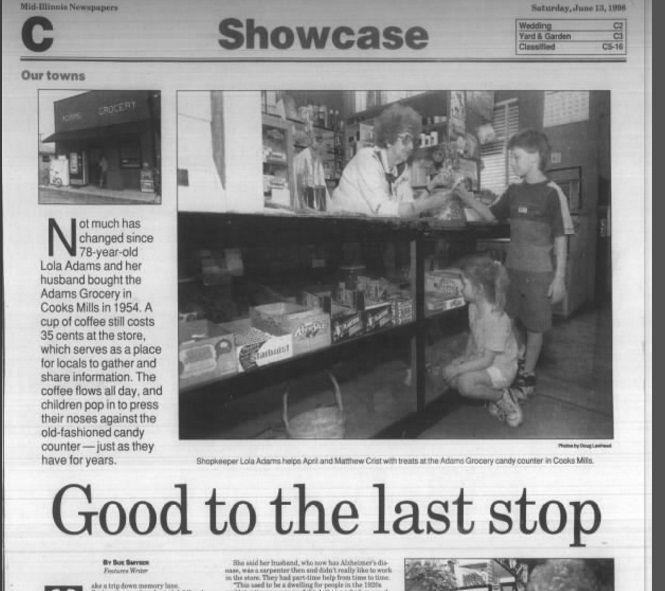 Mr Music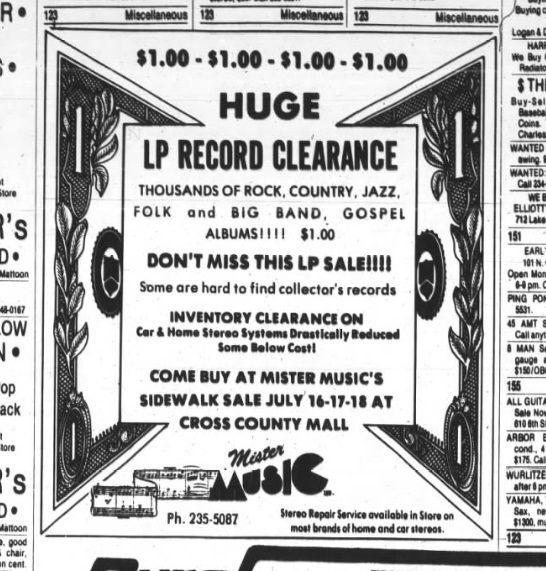 sound source guitar throw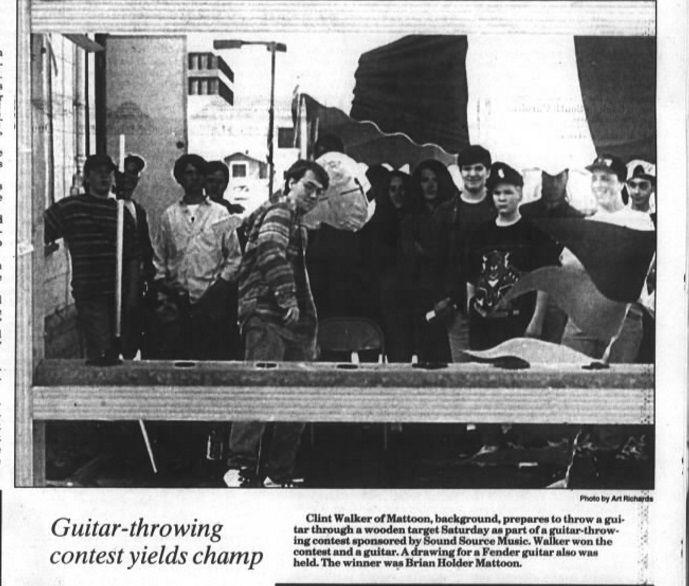 At Vette's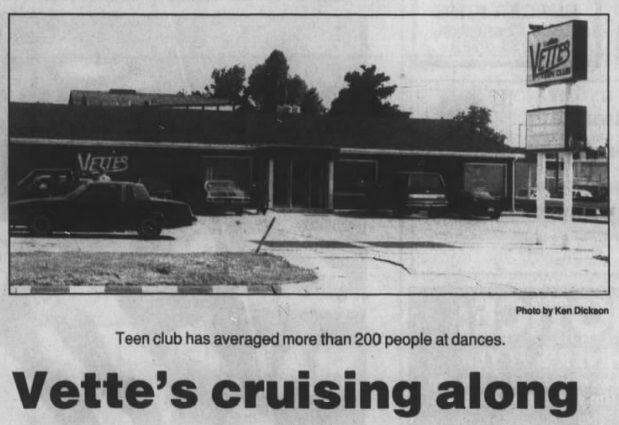 FutureGen