WATERLOO – Waterloo Christian School has grown over the past four years, with enrollment doubling during that time.
The school has 214 kindergarten to grade 12 students this fall, 59 more than in 2020-2021, an increase of 38%. It had 105 students in the fall of 2017.
"There is a lot of momentum in this community! The teachers are excited to teach. The students are excited to learn," said Ryan Hall, principal of the school, in a press release.
"Schools don't grow like this without great teachers," said Andrew Tink, school board chair, in the statement. "We have made an intentional effort over the past few years to recruit and train highly qualified teachers that students and parents love."
When students in partnership with part-time homeschooling are included, the growth is even higher.
A total of 32 students are enrolled in this program, up from 11 last year. Between these part-time and full-time students, the school serves 246 students. The increase of 80 students is 48% higher than in 2020.
For the first time in decades, Waterloo Christian has several full capacity ranks. In response, the school has opened waiting lists in about a third of grade levels. School officials predict that growing interest in private Christian education will continue in the years to come.
Elementary school classes all have more students than last year, with kindergarten showing the strongest growth. It exceeded a 100% increase from 14 to 29 children. Kindergarten to fifth grade had 116 students while middle school had 54 and high school had 44.
The school also enrolled 33 children in kindergarten this fall.
Photos: UNI football beat Western Illinois in regular season closer
UNI FBball vs. WIU 1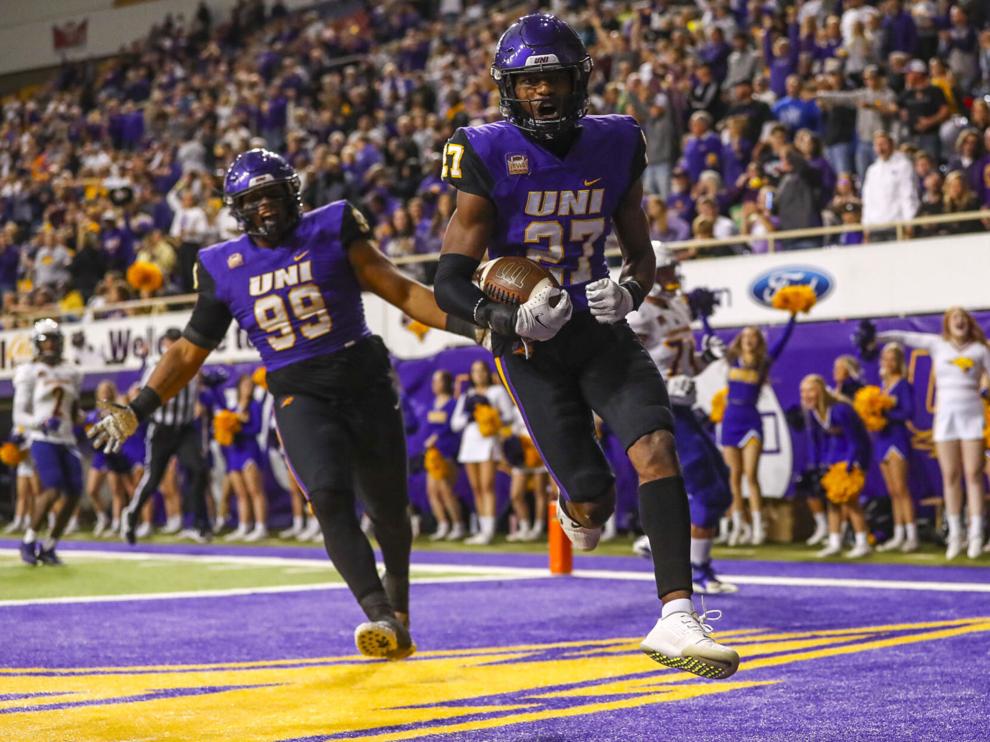 UNI FBball vs. WIU 2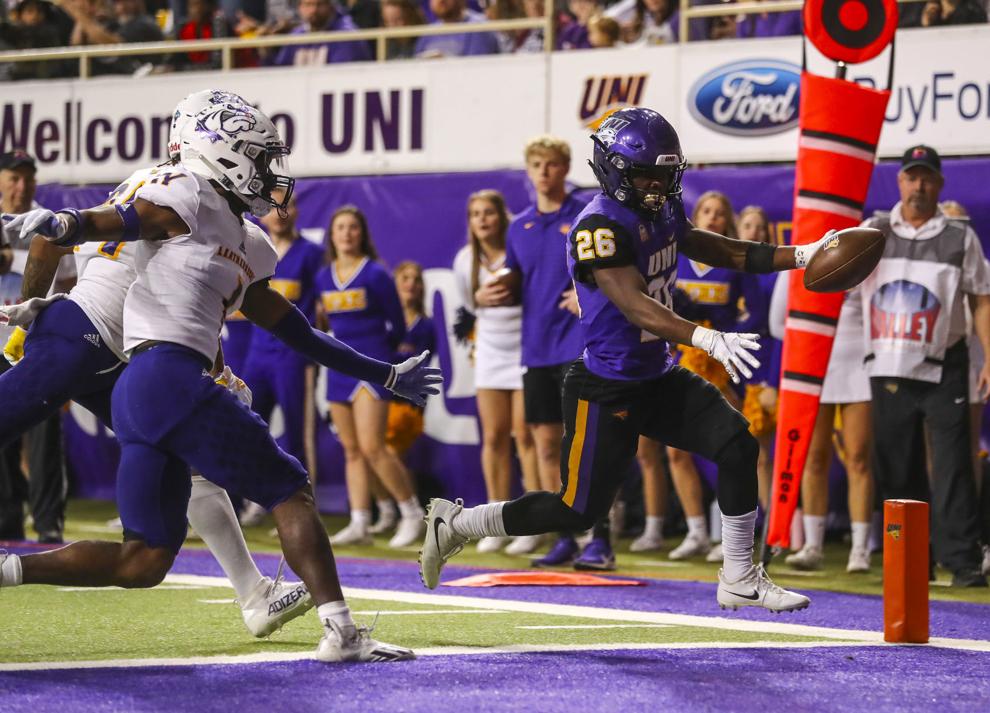 UNI FBball vs. WIU 3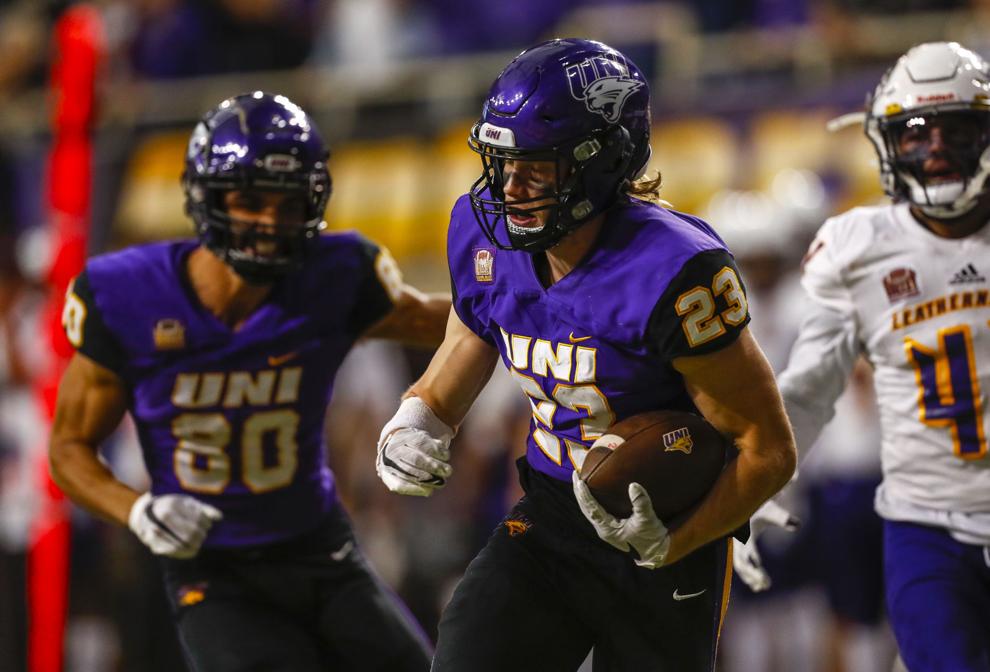 UNI FBball vs. WIU 4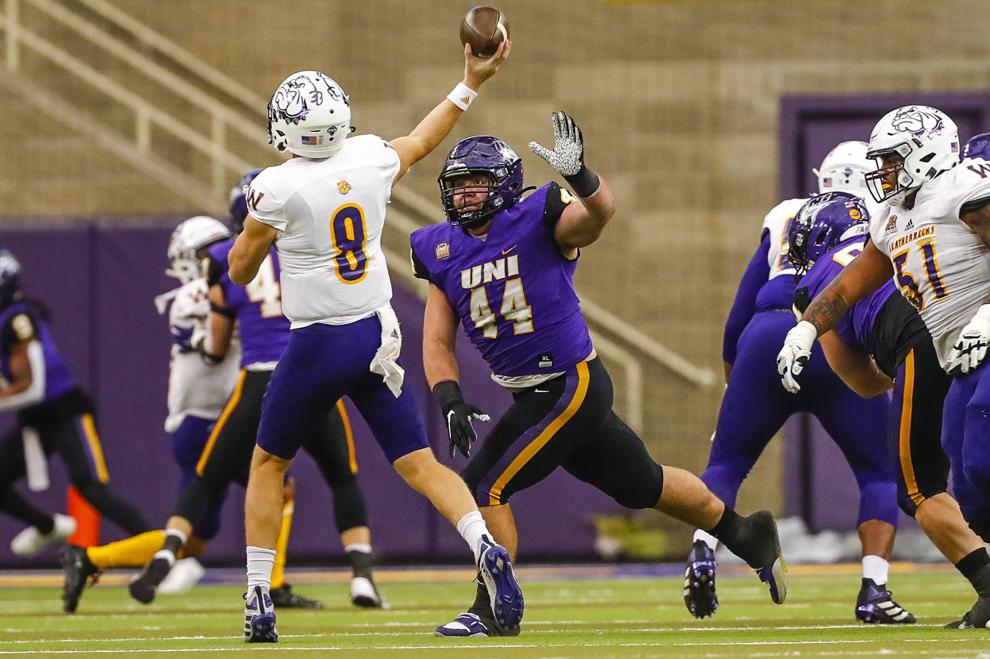 UNI FBball vs. WIU 5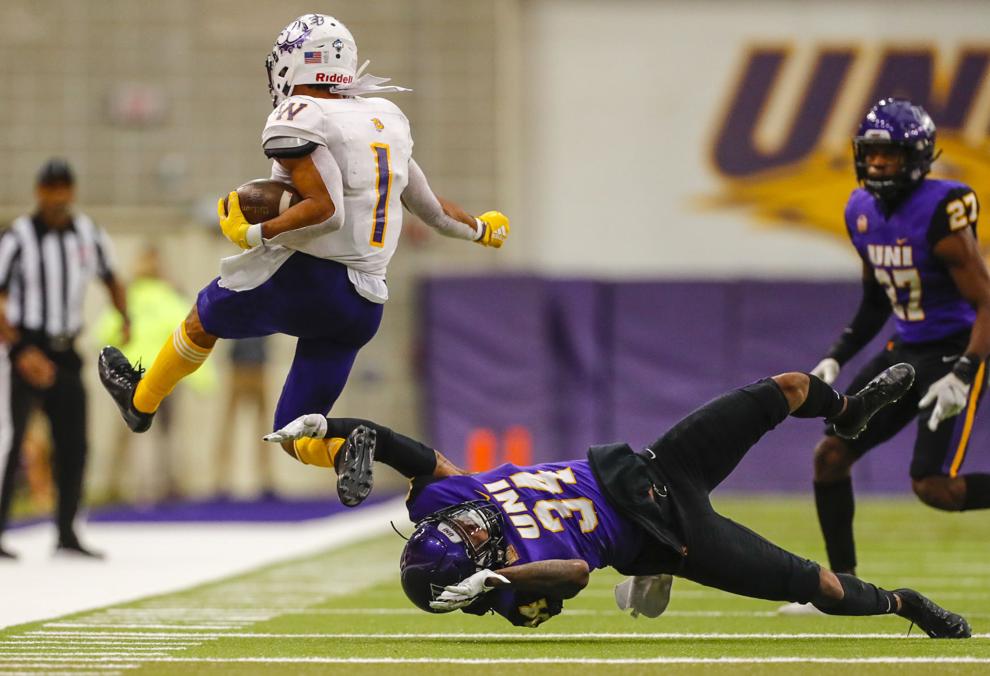 UNI FBball vs. WIU 6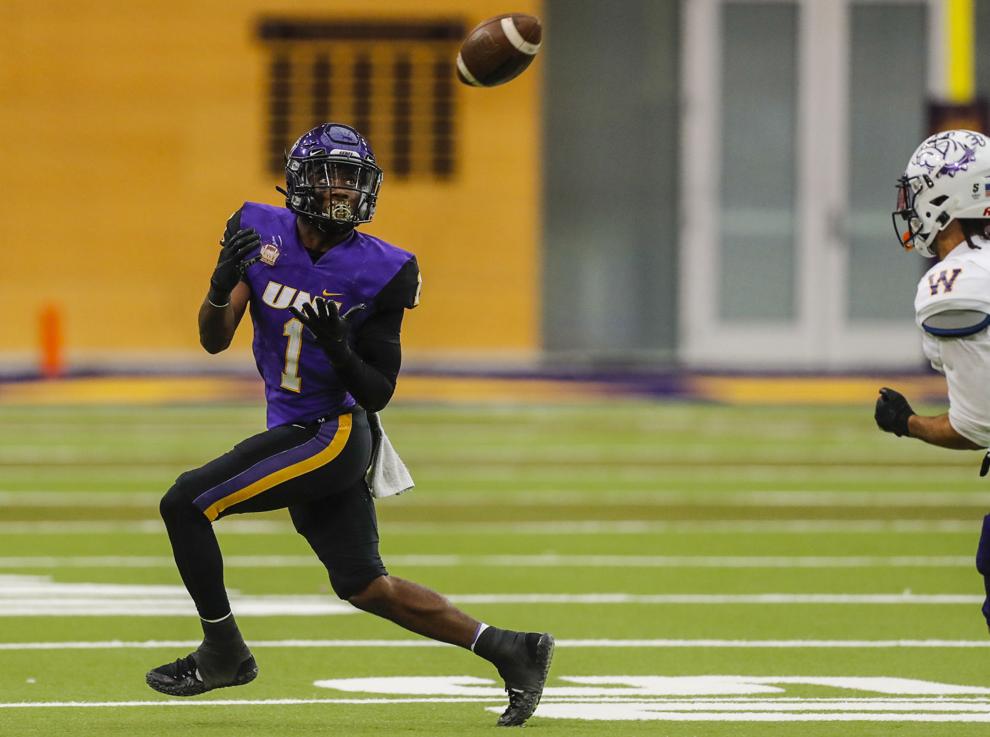 UNI FBball vs. WIU 7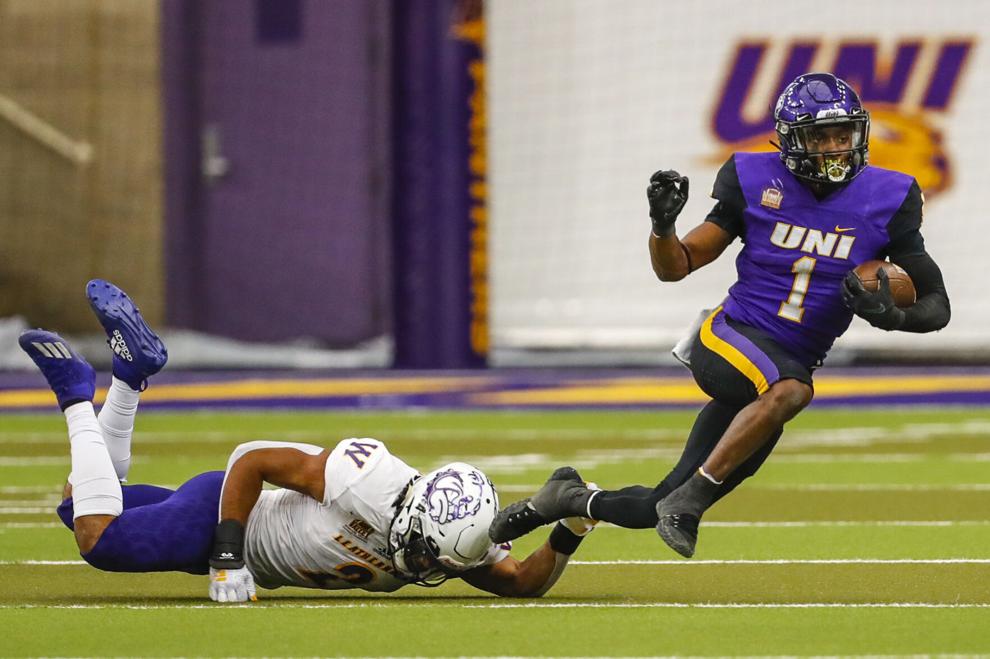 UNI FBball vs. WIU 8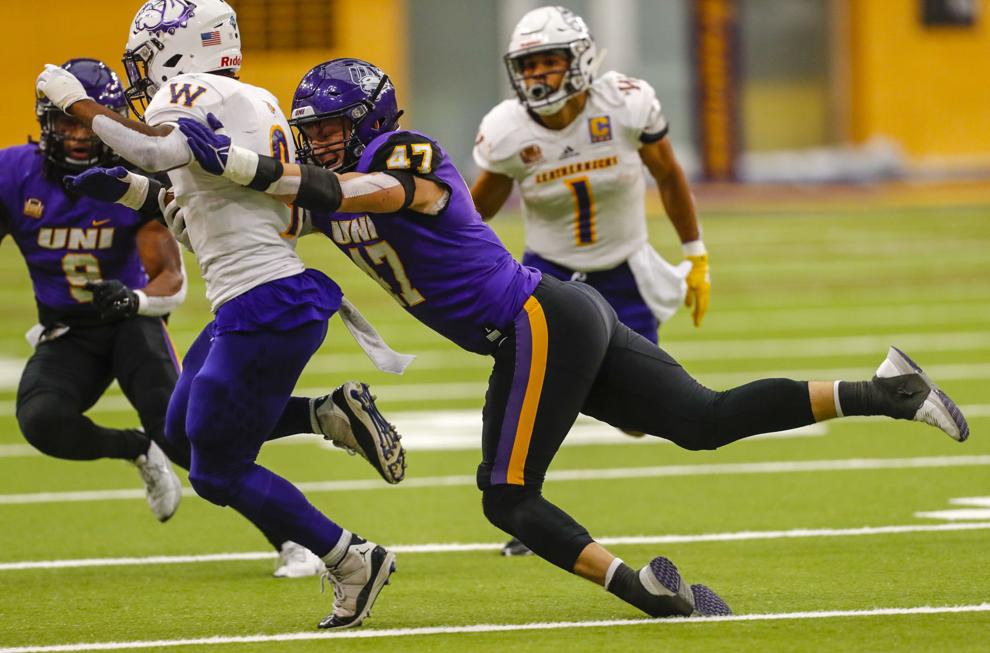 UNI FBball vs. WIU 9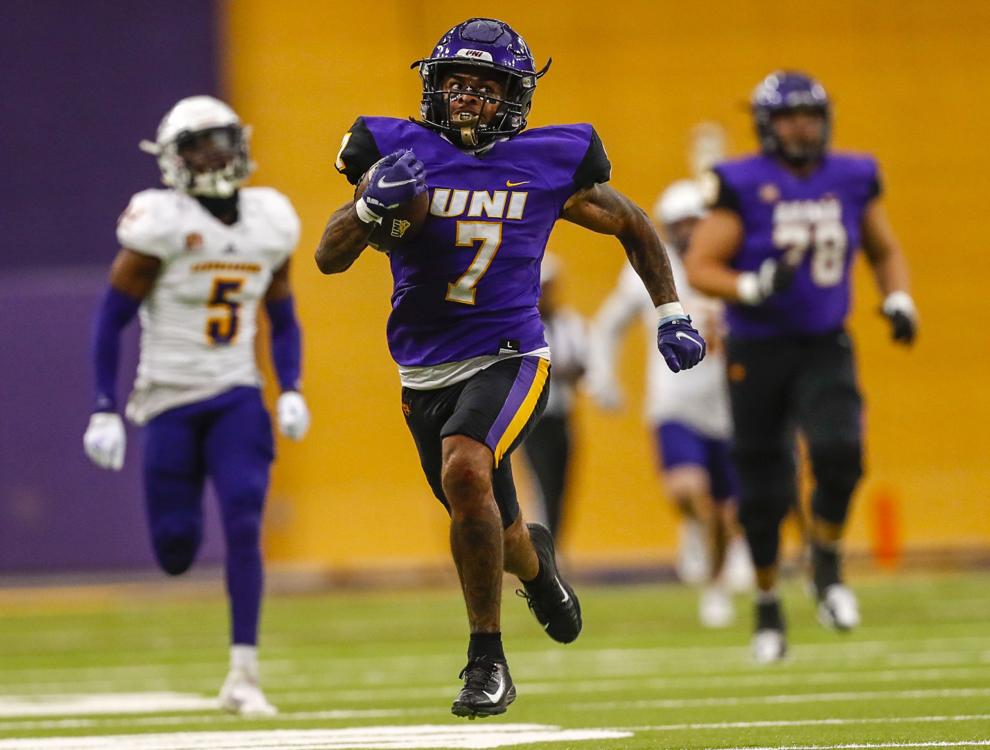 UNI FBball vs. WIU 10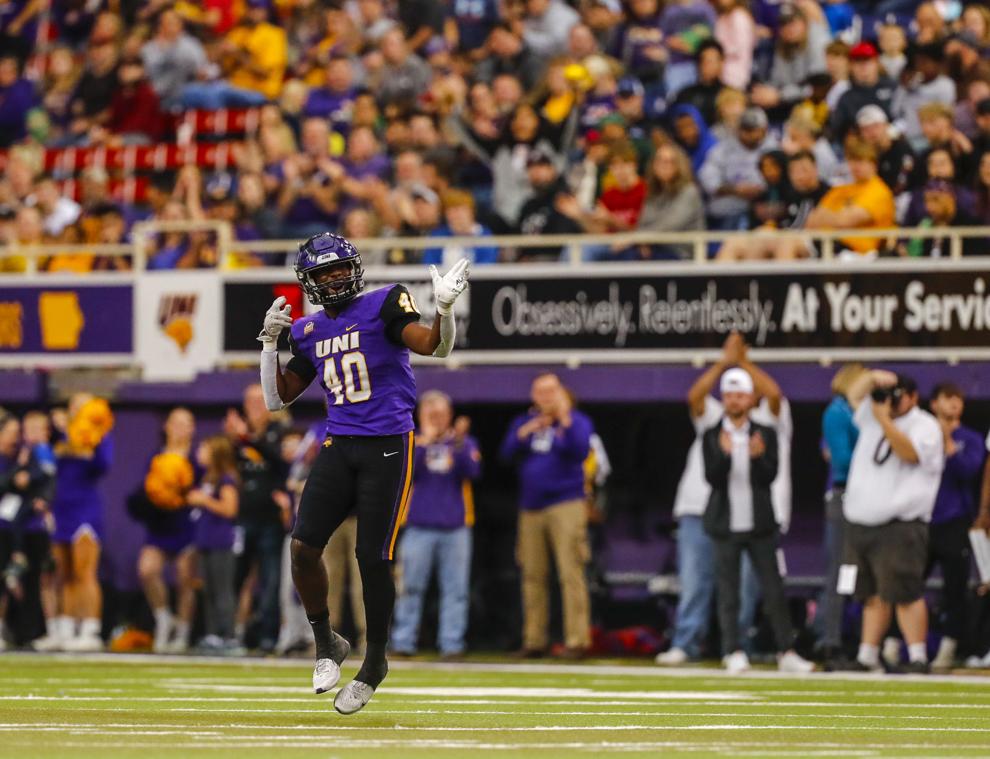 UNI FBball vs. WIU 11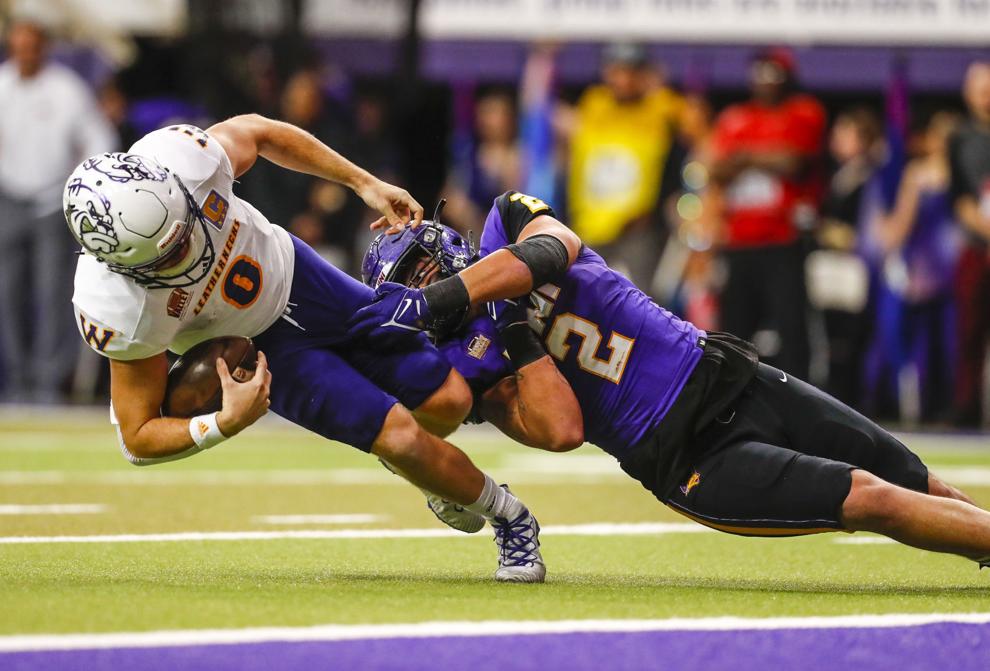 UNI FBball vs. WIU 12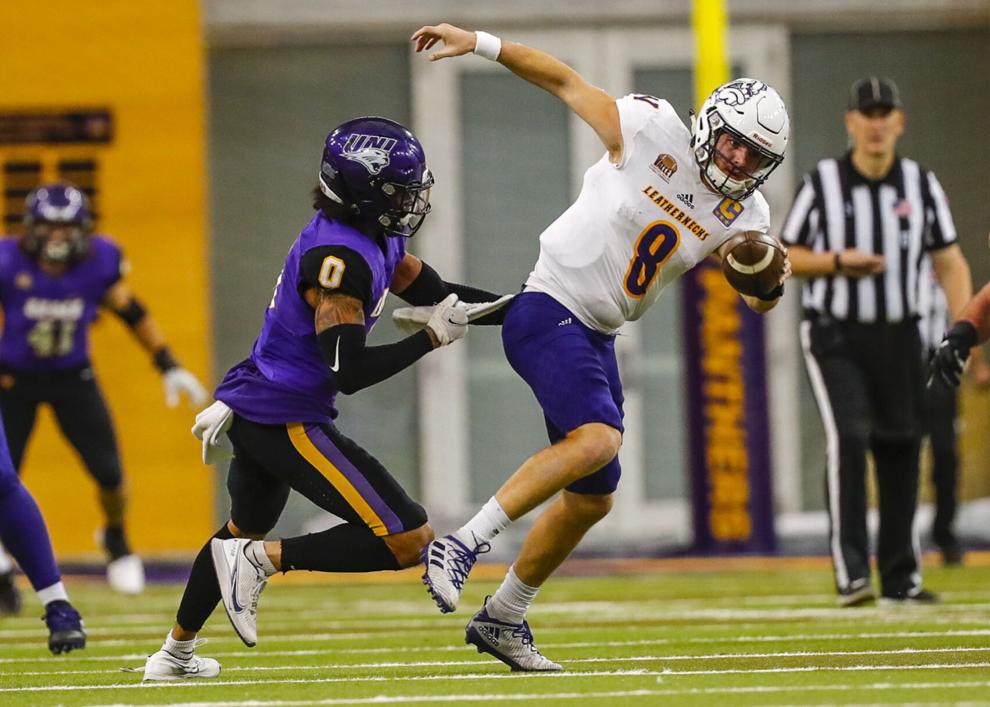 UNI FBball vs. WIU 13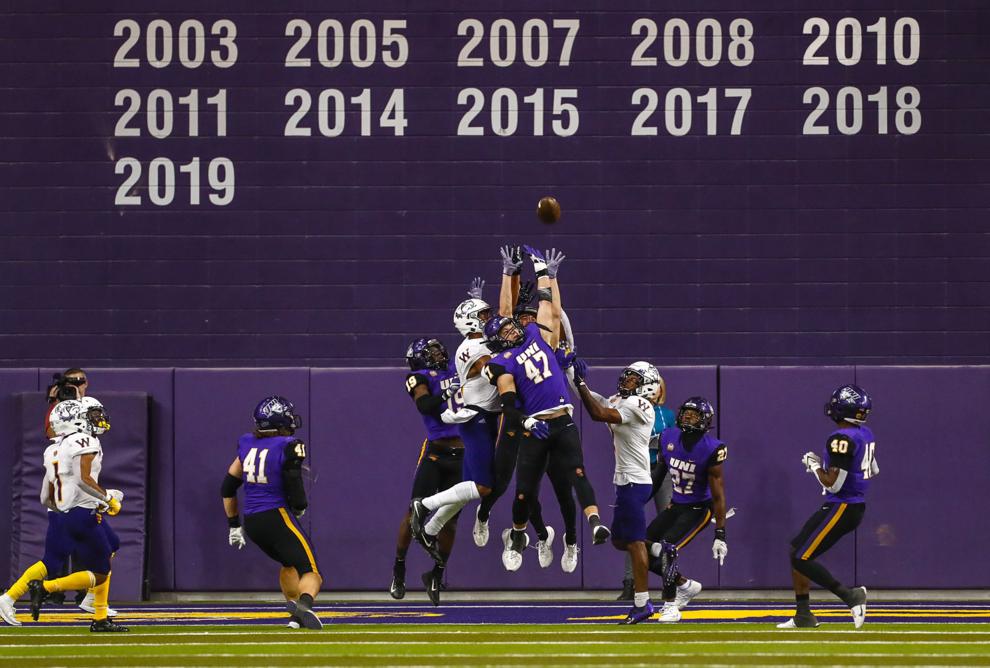 UNI FBball vs. WIU 14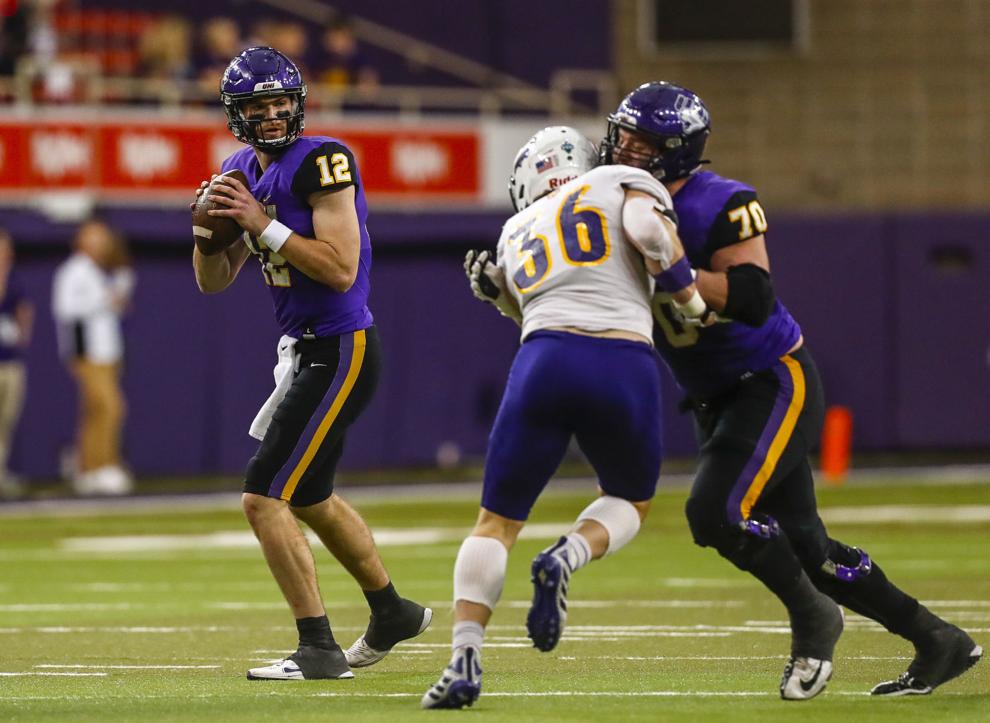 UNI FBball vs. WIU 15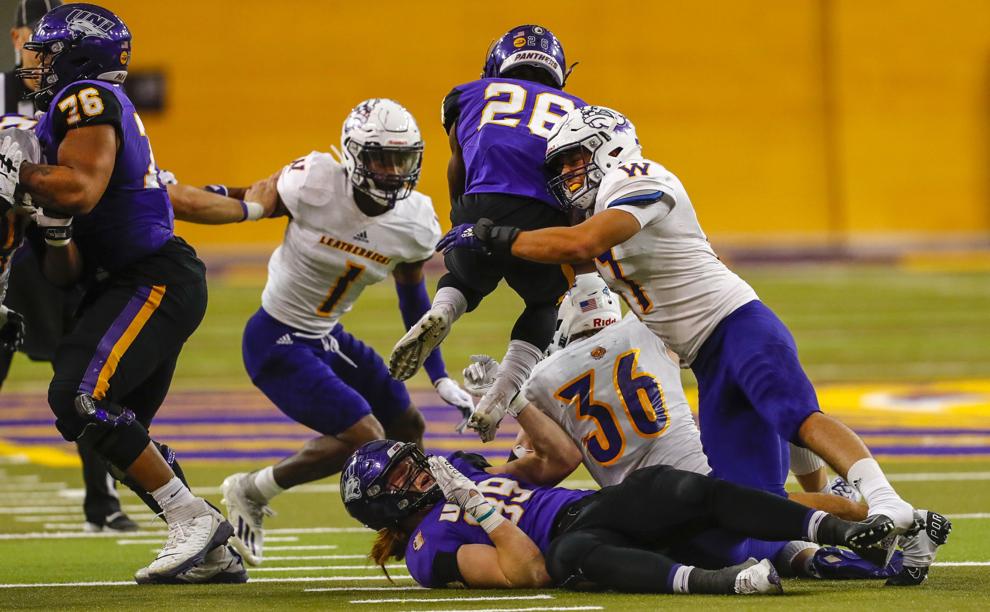 UNI FBball vs. WIU 16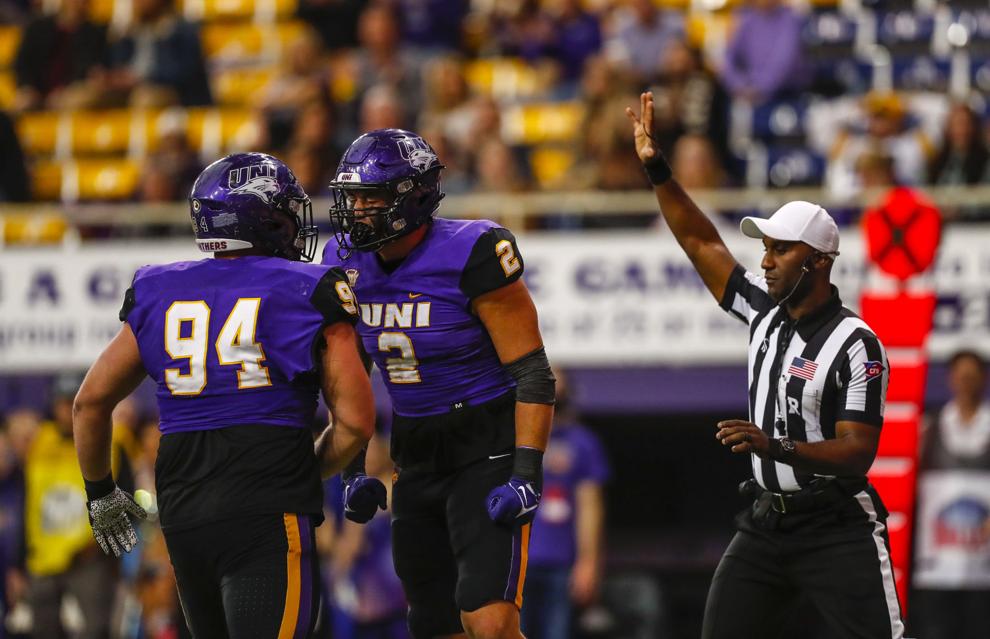 UNI FBball vs. WIU 17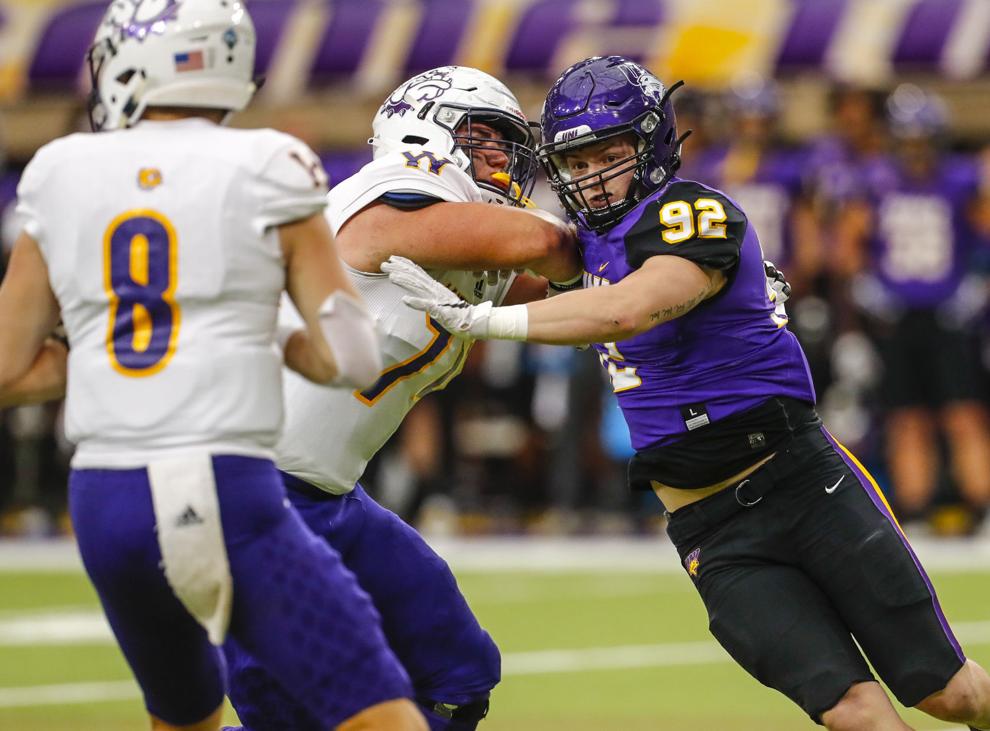 UNI FBball vs. WIU 18